Allergy Relief Tea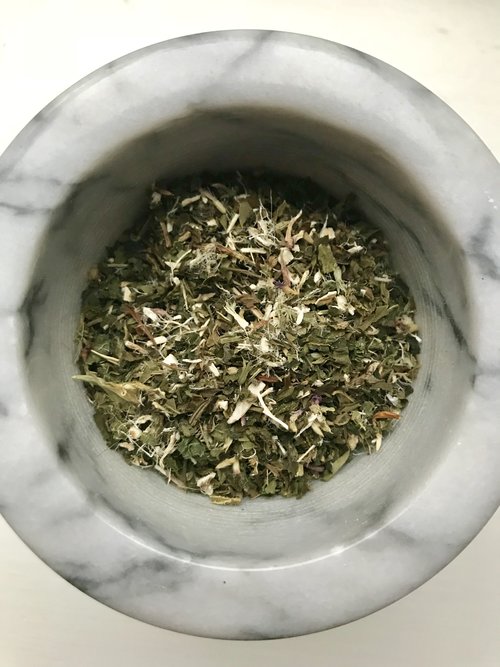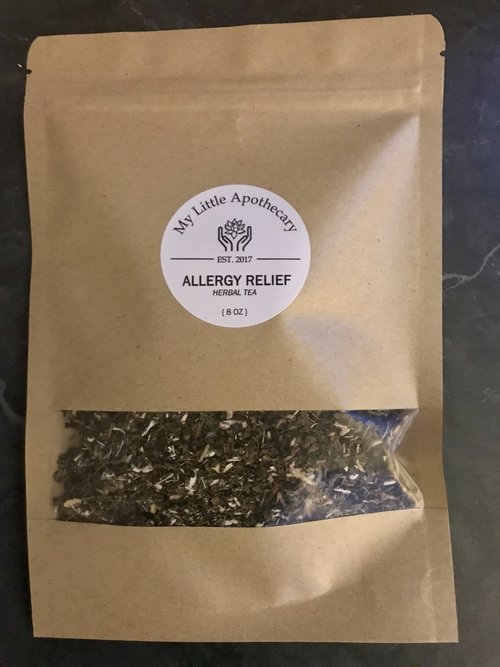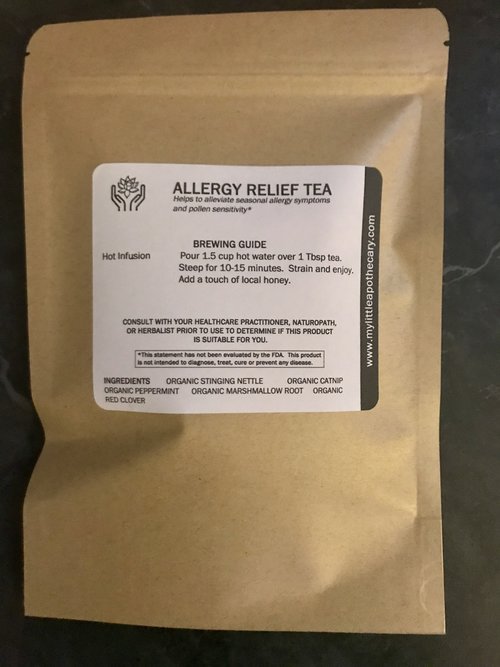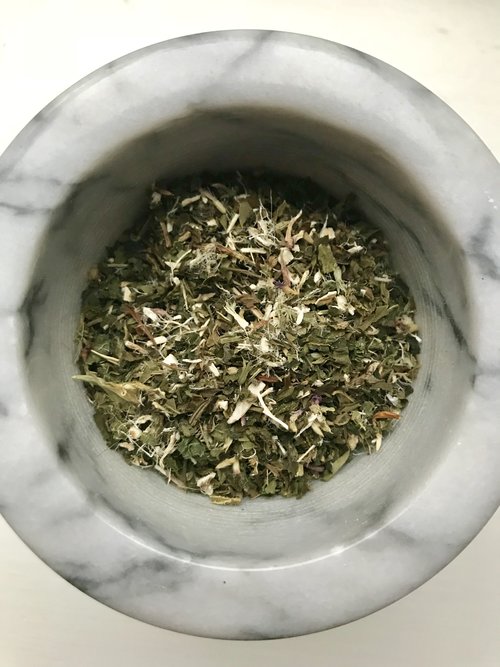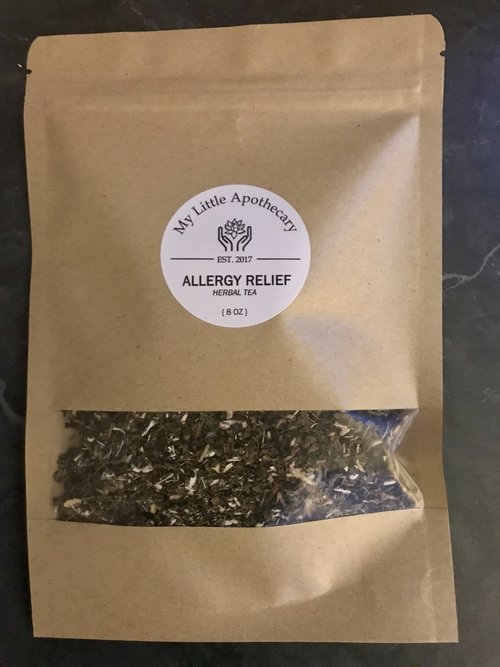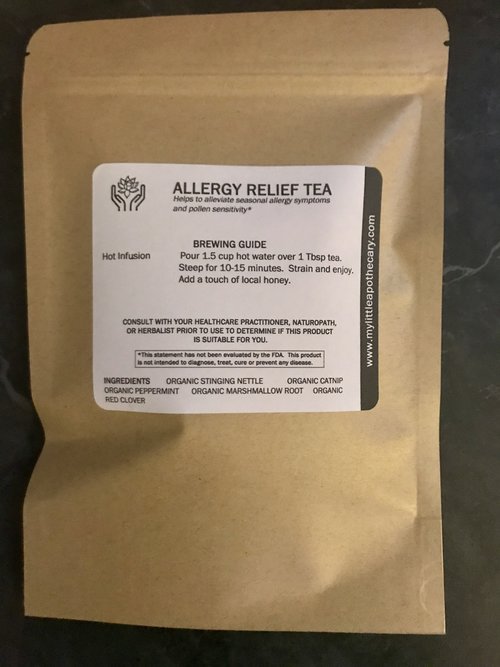 Allergy Relief Tea
This blend will help reduce the severity of seasonal allergies (runny nose, sneezing, congestion, water eyes, and so on) when taken early on in the season. Local honey, bee pollen, and My Little Apothecary's Goldenrod Tincture can be added to the tea for additional allergy relieving benefits.
Ingredients
Allergy Relief Tea (Organic Stinging Nettle, Organic Peppermint, Organic Catnip, Organic Marshmallow Root, Organic Red Clover)
Makes approx. 16 cups
*MEDICAL DISCLAIMER: These statements have not been evaluated by the Food & Drug Administration. This product is not intended to diagnose, treat, cure or prevent any disease or condition. All information is intended for your general knowledge only and is not a substitute for professional medical advice or treatment for specific medical conditions. The information contained on this site and emails is intended to provide a broad consumer understanding and knowledge of our products offered. The information should not be considered complete or replace a consultation or advice from a health care provider. Information obtained by using our products is not exhaustive and does not cover all diseases, ailments, physical conditions or their treatment. Never disregard professional medical advice.